Darner Dragonfly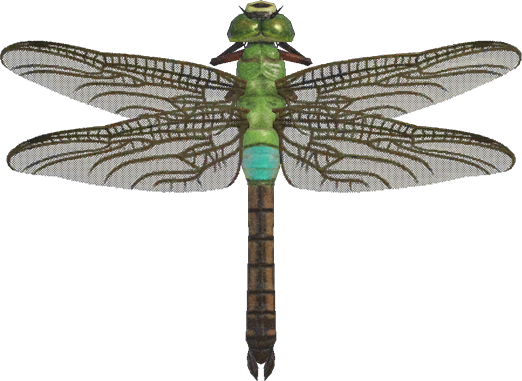 The darner dragonfly is a very fast dragonfly, flying at speeds up to 40 miles per hour! They all have a distinctive green hue, but the males have blue underbellies while females have yellow ones. It all sounds pleasant enough, no? Well, did you know their young eat tadpoles...and even some small fish! Worse, these creepy carnivores will eat each other in a pinch! Grotesque does not describe it...
Details about Darner Dragonfly
Shopping information for Darner Dragonfly
Orderable from Catalog: No
Sell Price:
230
Bells
Drop-Off Box Sell Price:
184
Bells
Do you have this item?
Make Sell Offer
How to find Darner Dragonfly
Where / How: Flying near water
Weather: Any except rain

Join the Club, Become a Member
Becoming a Member will always be 100% free and you instantly unlock:
Your own Profile Page
Trading Post, List Trades and Offers on Items and Villagers
Furniture, Item, & Clothing Sets / Series, Themes, and Styles
Creating and adding Items & Villagers to your own Shareable Lists
Many new features coming soon!
Sign In